V sredo, 11. novembra 2020, bo Maruša Turk predstavila članek z naslovom Association Between New Unconfirmed Bone Lesions and Outcomes in Men With Metastatic Castration-Resistant Prostate Cancer Treated With Enzalutamide: Secondary Analysis of the PREVAIL and AFFIRM Randomized Clinical Trials.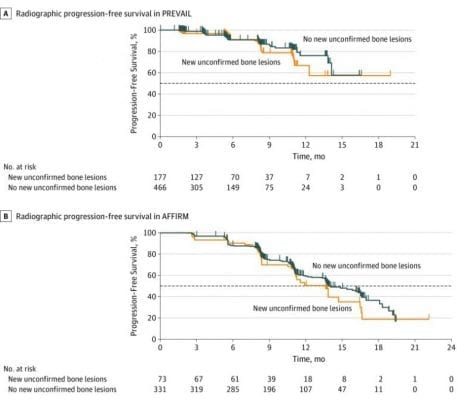 Začnemo ob 15:00 (CET) preko aplikacije ZOOM.
https://zoom.us/j/95388348184?pwd=QWN2ODdSa2xPc1hQSkFiK3U5YVUxUT09
Vljudno vabljeni!